are you ready to see my life lately, as represented through the pictures on my phone? I thought so! Here goes:
First of all, I doodle all all all through every class, church meeting...everything
Oh and I'm very much in love with all the "Keep Calm and Carry On" posters I've been seeing lately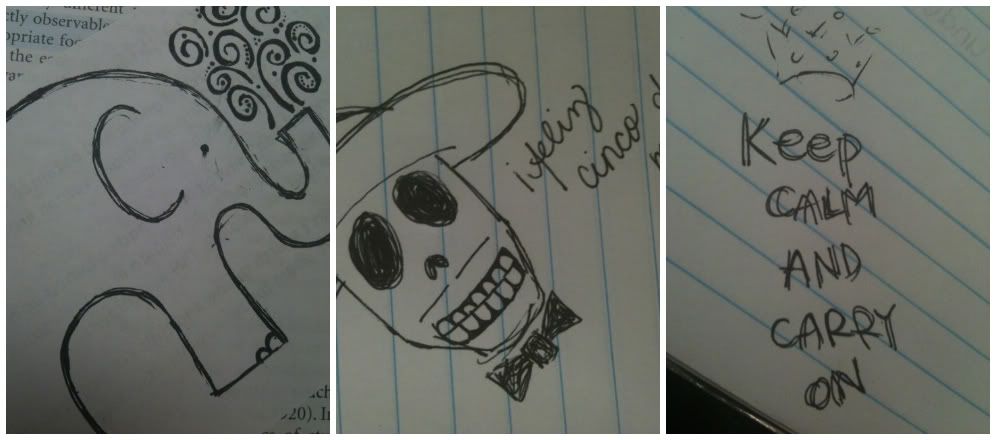 I am perfectly aware that I have the cutest nieces ever, thank you very much
When I go on roadtrips with my girls, I make them do phone photo shoots for me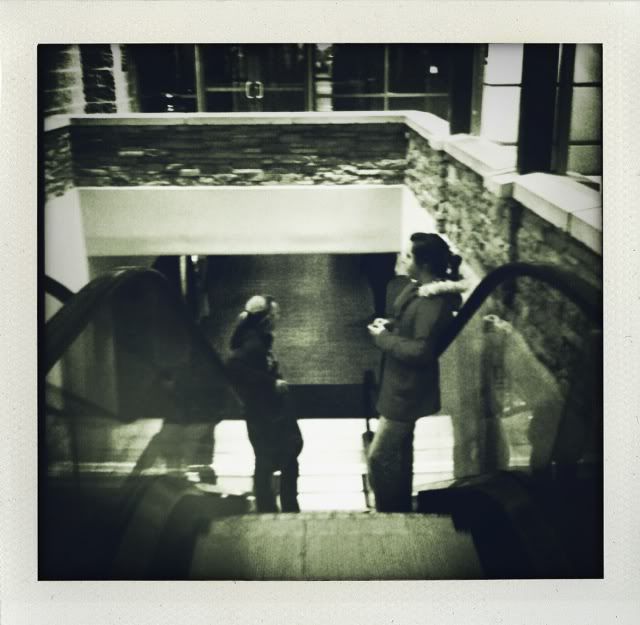 \
Tam, Janessa and I ate a lot of eggs benedict, BUT since I can't eat wheat and Tam is a veggie-tarian, each of our plates were different. It's cool.
Janessa's=muffin, ham, egg, sauce (aka normal)
Tam's=english muffin, egg, sauce
mine=ham, egg, sauce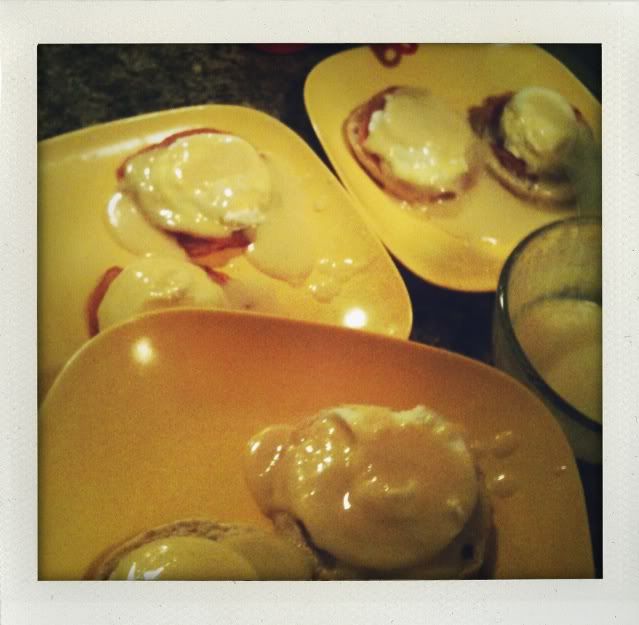 Mom says I have too much camera equipment.
I says I don't have enough :)
Plus, this is only one camera bag, and only four out of my...nine cameras...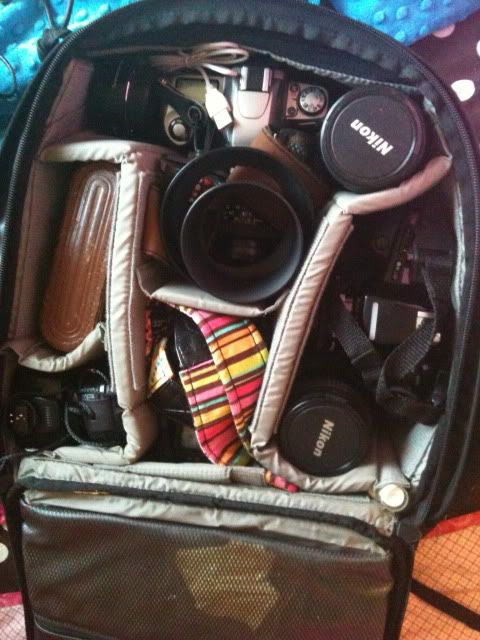 Hecks yes, there is TOTES a Nielsen's in the Burg now!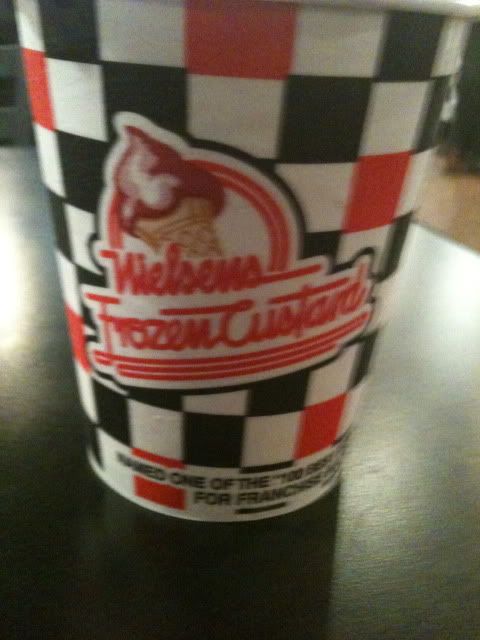 TACO BUS! Happy cinco de mayo :) Me encanta el taco bus, fo realz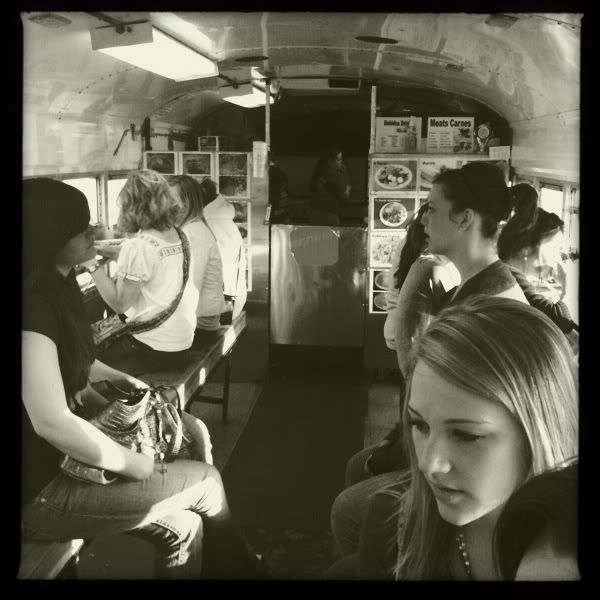 Just a cutey little cow. Not really important but...yeah.
Oh, and may I introduce you to starburst milkshakes? They are exactly what they sound like (milk+icecream+starbursts=manna from heaven)
and they will blow your mind.
That's enough for now. Toodles :)